Welcome to the world of Eteka: Rise of the Imamba (pronounced "Eh-Tek-Ka"); an action packed historical thriller based on mercenary activity during the Cold War era and the 1990s. Eteka: Rise of the Imamba follows multiple characters across 14 locations around the world, and is a unique and unusual piece of literary fiction in the fact that it seamlessly fuses Asian, African, American and European cultures and history into an unforgettable reading experience. Relive Indonesia's 1955 Bandung Conference from a fresh and exciting perspective; step behind the front-lines in both Algeria and Guinea-Bissau's wars for independence; experience the international politics surrounding South Africa's ANC party during the Cold War; get plugged into Nigeria's criminal underworld in Lagos; explore many social and cultural themes across Africa and so much more in this action packed, suspenseful thriller that is the first of its kind.
CLICK ON THE FLAGS BELOW TO LEARN MORE ABOUT EACH FEATURED LOCATION IN ETEKA: RISE OF THE IMAMBA!
CLICK ON THE IMAGE BELOW TO MEET SOME CHARACTERS FROM THE ETEKA UNIVERSE!
CHECK OUT THE BELOW VIDEO BOOK REVIEWS!
ORDER ON

ORDER ON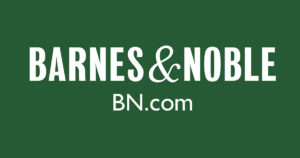 ADD ON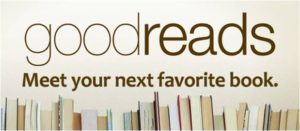 SEND YOUR CREATIVE PICS!